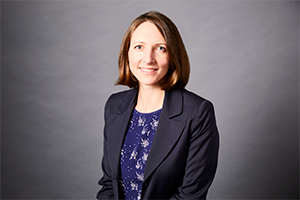 Olivia Kember
Principal Consultant
New South Wales
Cammeraygal Country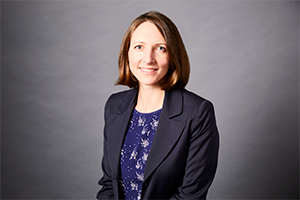 Olivia Kember
Principal Consultant
New South Wales
Cammeraygal Country
Working across Energetics' suite of strategic advisory services, Olivia helps private sector and government clients to understand their energy and climate-related risks and opportunities. Olivia is particularly experienced in climate policy analysis and development. Before joining Energetics, Olivia was acting CEO of The Climate Institute and Head of Policy, where she provided analysis and commentary on international climate policy, national climate-related risks and state government decarbonisation strategies. She engaged with representatives of government, industry, finance, media and NGOs, often working to build multi-stakeholder coalitions.  
Olivia has directed and authored a wide range of research publications informing the transformation of Australia's energy mix and helping organisations understand and respond to the economic and social consequences of climate change. Olivia has published thought leadership on carbon budgets, electricity policy and climate risk and her earlier work on managing the decarbonisation of the electricity system has been cited in reports by the International Energy Agency, the Queensland Renewable Energy Expert Panel, the Climate Change Authority and First State Super.
Olivia is currently on extended leave.