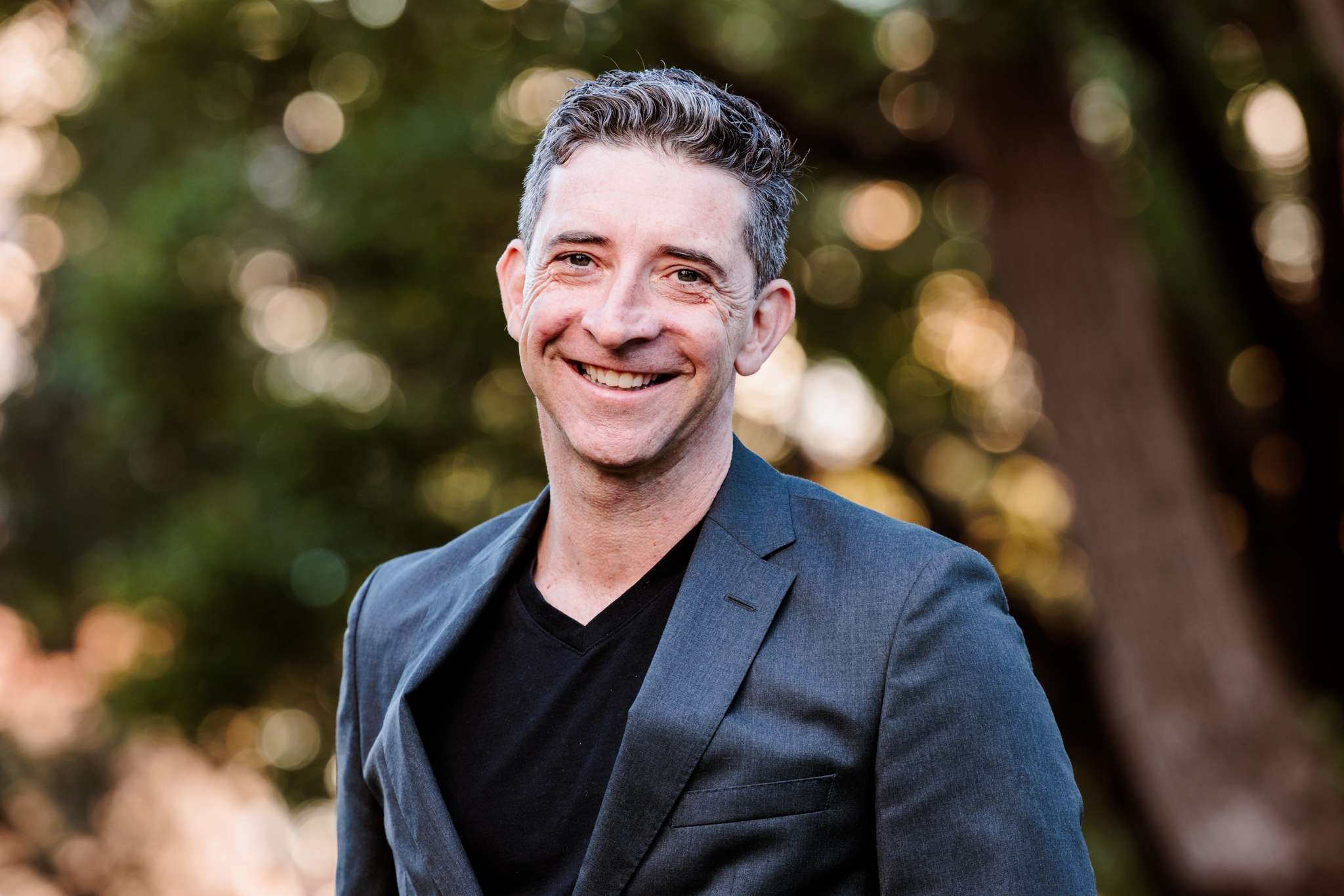 Dr Peter Holt
General Manager - Strategy
New South Wales
Cammeraygal Country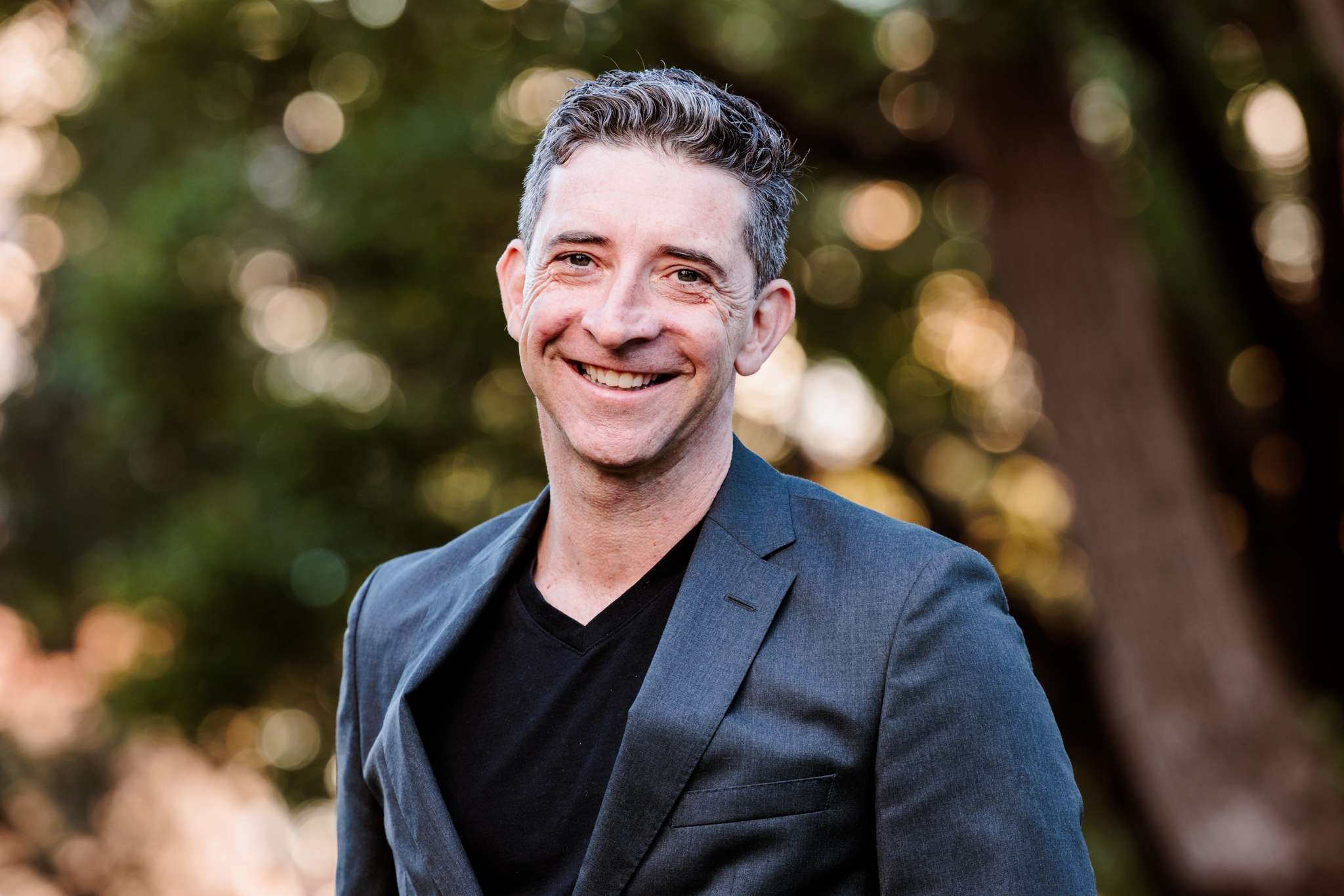 Dr Peter Holt
General Manager - Strategy
New South Wales
Cammeraygal Country
Peter advises the Boards and Executives of some of Australia's largest businesses to help them manage climate change risks and Australia's transition to a low carbon economy. Peter's commercial insights and technical knowledge are also sought by all levels of government for climate risk management, energy policy advice and program development. He provides insights into climate risks and disclosure requirements across the assessment criteria as set by the Financial Stability Board's Taskforce on Climate-related Financial Disclosures.
A published doctoral engineer, Peter applies a variety of analytical approaches including scenario analysis, market assessments, life cycle assessment, research and critical thinking. Most notably, Peter and his team have developed leading and innovative models to show the potential physical impacts of climate change, on business assets, productivity and profitability.  
He consults to sectors as diverse as banking, infrastructure, mining, oil and gas, energy, telecommunications and construction and leads a multi-disciplinary team of scientists, engineers, lawyers and economists across NSW, Victoria and Queensland.