Date: 11 - 15 September 2016
Venue: Québec City Convention Center - Québec City, Canada
XXVIII International Minerals Processing Congress (IMPC 2016) was held in Canada for the second year in a row. 
Energetics' Executive Director and CEEC Board member, Dr Mary Stewart, was a plenary speaker.  Her topic was 'Energy productivity and the untapped opportunity in minerals processing". You can download and read her presentation below.
The International Minerals Processing Council were the convenors of this conference which was organised by the Canadian Institute of Mining, Metallurgy and Petroleum (CIM). The annual conference provides a platform for metallurgists from all disciplines to exchange insights, experiences and innovative ideas from around the globe.
IMPC 2016 had roughly 1,700 professionals and academics from the mining industry in attendance. Over a four day period, 40 sessions were held on topics including process control, characterisation and rare earth elements. These sessions facilitated knowledge exchange, analysis and discussion on themes related to mineral processing and were surrounded by a number of networking events including the MetSoc Awards and AGM.
The XXIX International Mineral Processing Congress will be hosted in Moscow, Russia with information to be made available at a later date by the International Minerals Processing Council. 
For more information about the event visit www.impc2016.org
Mary's presentation from IMPC 2016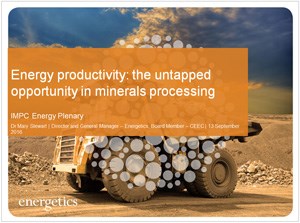 Photos gallary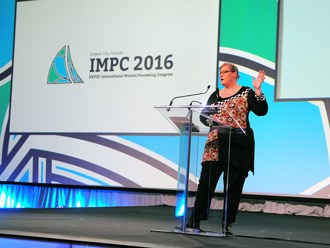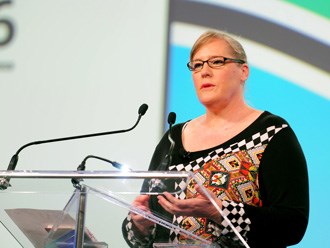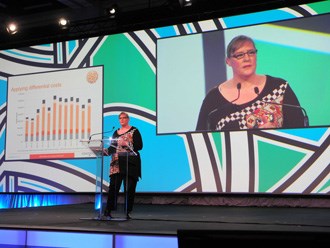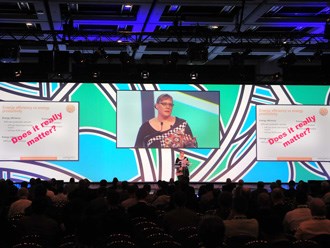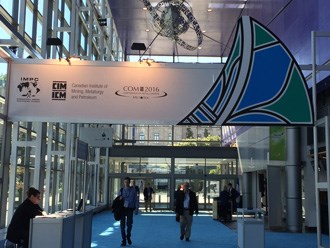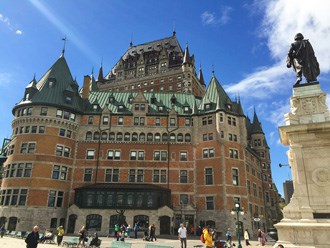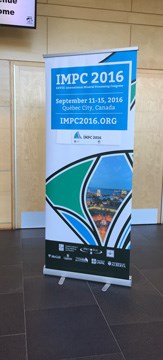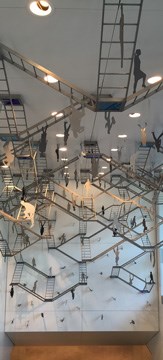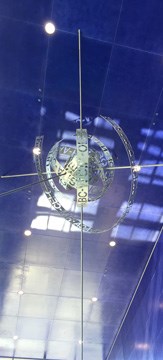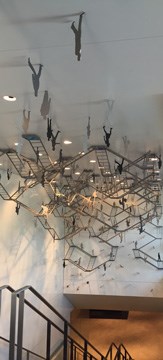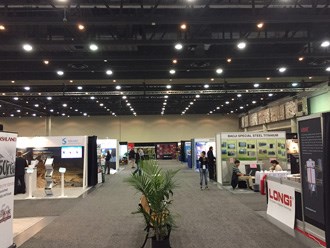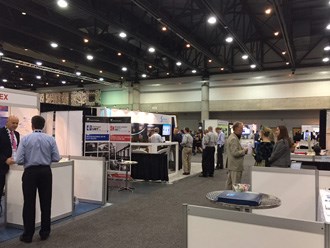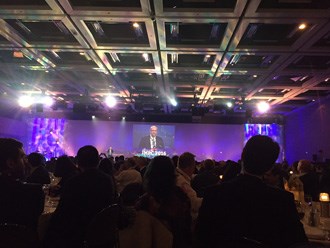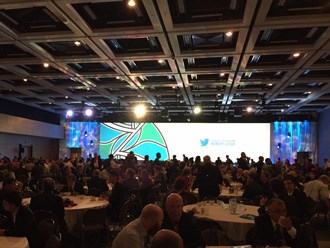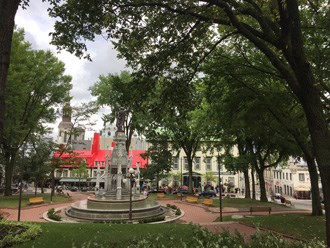 Our experts
Chief Executive Officer