Date: November 2019
In 2019, Energetics celebrated 35 years of providing Australia with market leading solutions to energy and climate change management challenges.
In November we hosted four parties to thank our customers and hard-working teams (past and present) for their dedication and support.
Scroll through our collection of photos from the events held in Sydney, Brisbane, Melbourne and Perth.
Sydney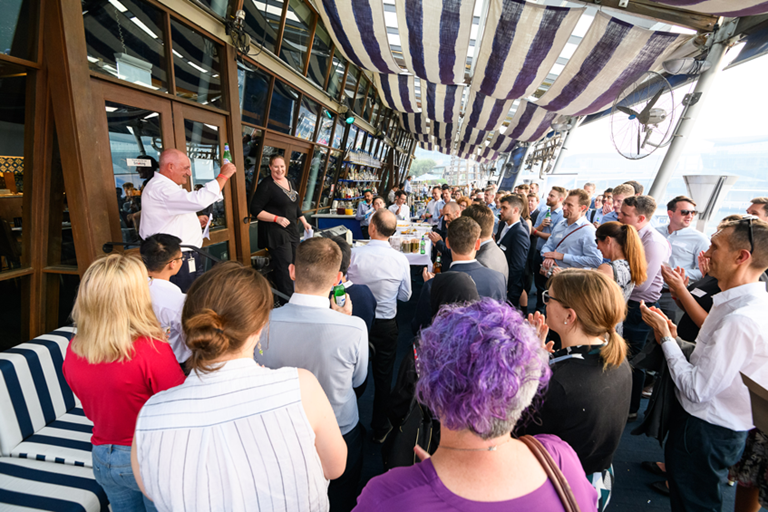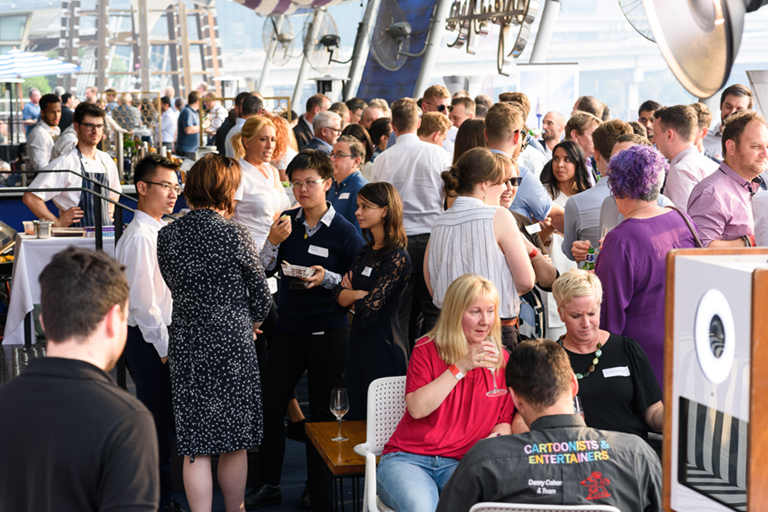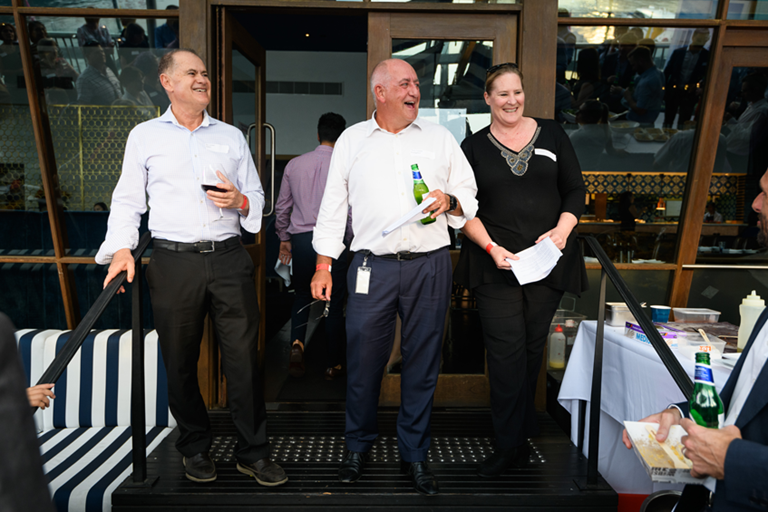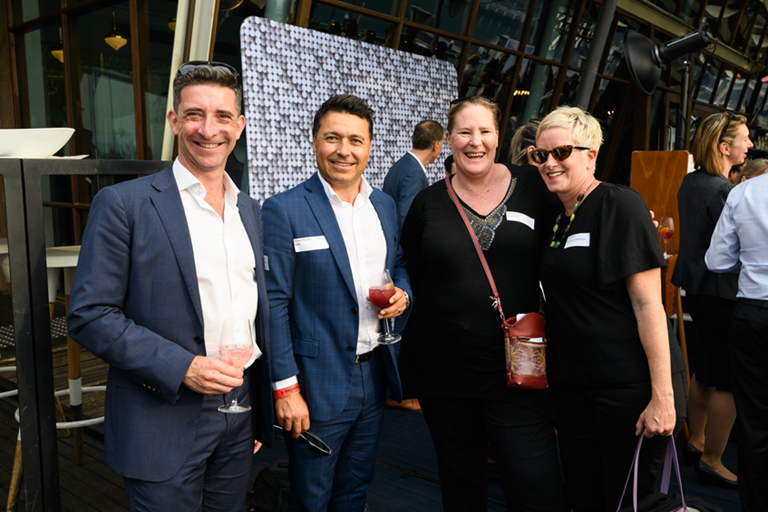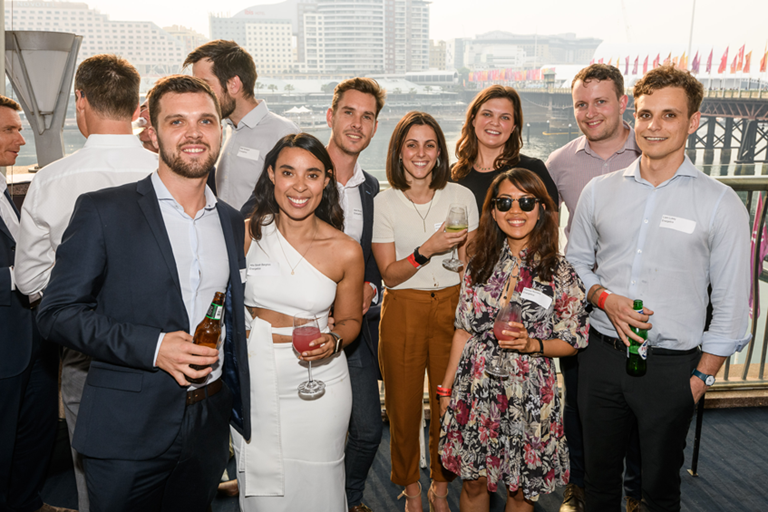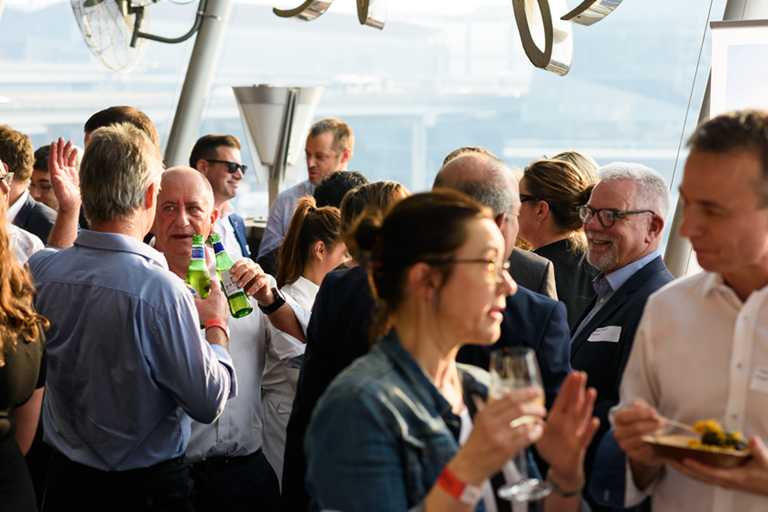 Brisbane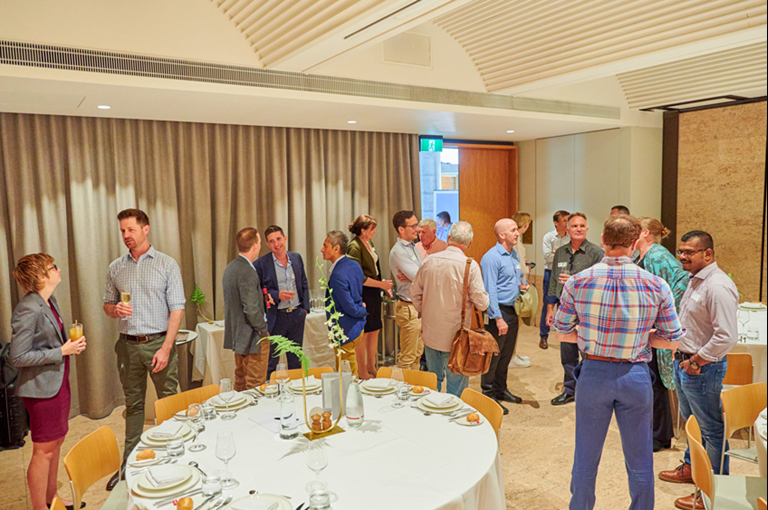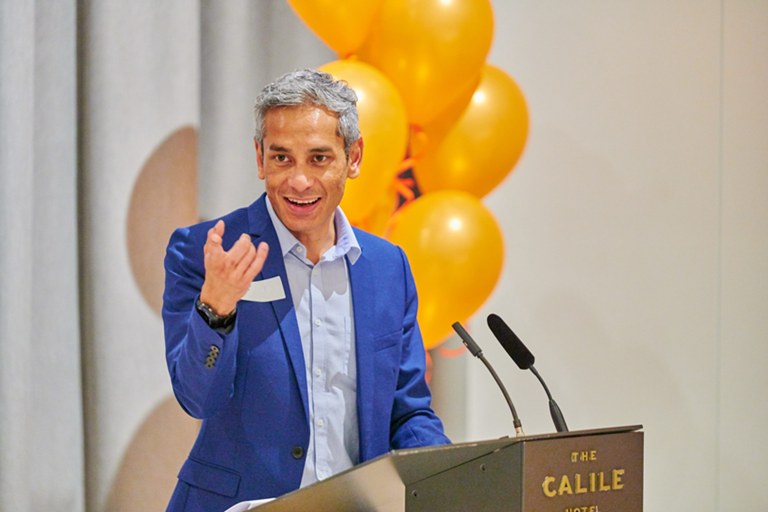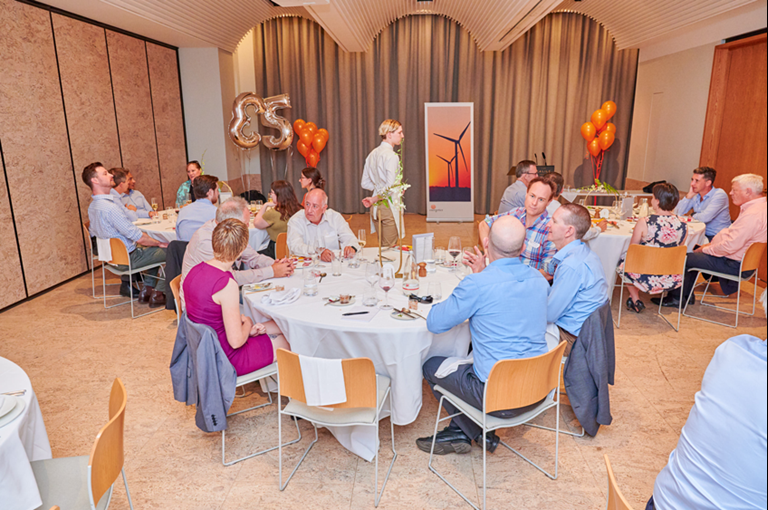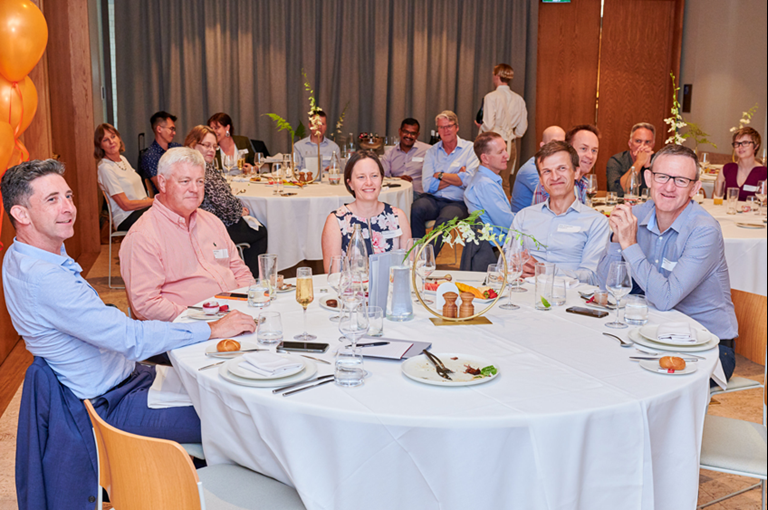 Melbourne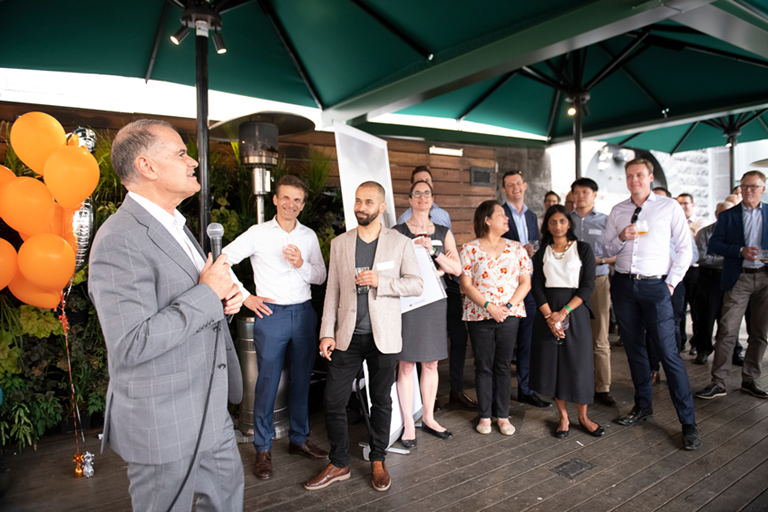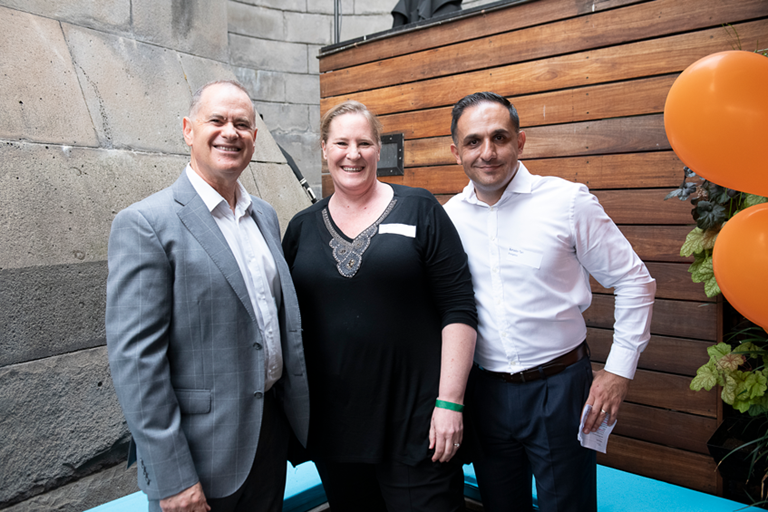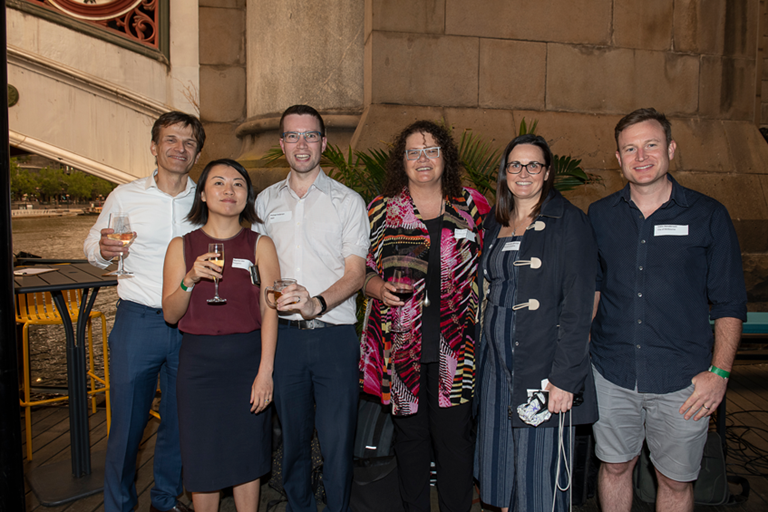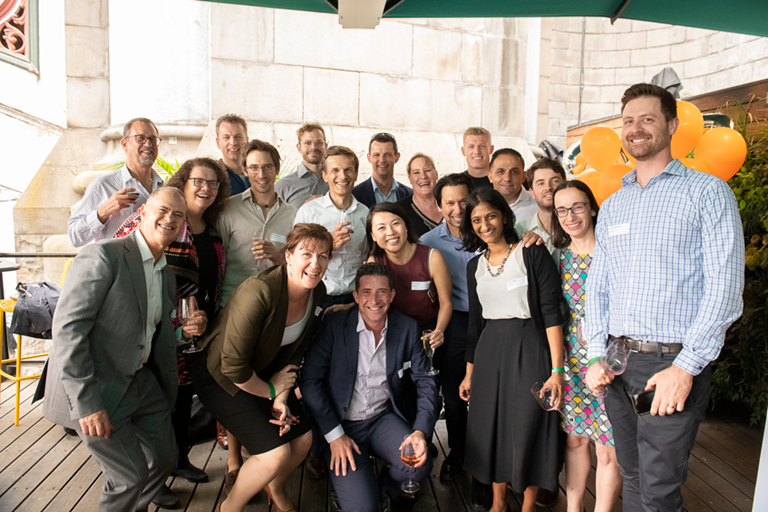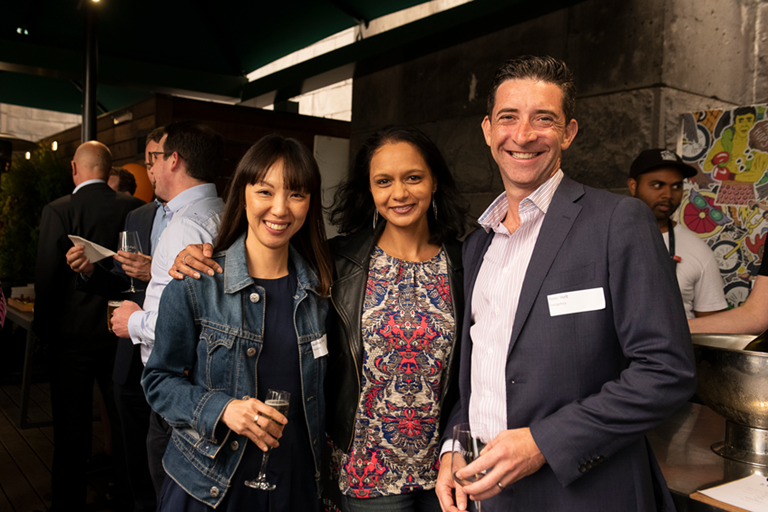 Perth