Date: Wednesday 25 November 2020 - 12:30pm (AEDT)
Venue: Videoconference
Fees: FREE
2020 has been a record year for Corporate Power Purchase Agreements (PPAs) with the highest volume of deals recorded. PPAs have become an increasingly popular way of reducing emissions, exposure to volatile energy prices and cutting costs - however, are we entering a new phase and lesser known territory?

Tune into the sixth, and final, instalment of BRC-A's Buying Power webinar series to hear from experienced practitioners and leaders in the field on if now is a good time to sign a PPA?
Facilitated by Jonathan Prendergast, Technical Director, Business Renewables Centre Australia and launching BRC-A Economic analysis and Risk primers.
Panellists
Simon Currie, Principal, Energy Estate
Anita Stadler, Corporate Renewable Energy Strategist, Energetics
David Leitch, Principal, ITK Services

And followed by Q&A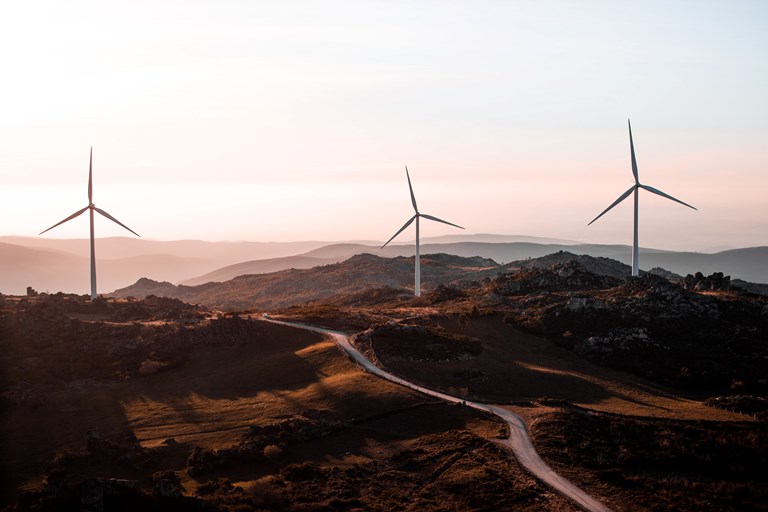 Our experts
Head of Renewable Energy Investments