Australia's largest businesses are increasingly required to demonstrate how they manage the range of risks associated with a changing climate. 

We assist businesses to identify the physical and transitional risks associated with climate change. We also help our clients unlock new opportunities in the emerging clean energy economy years ahead of their competitors. With extensive energy and carbon management experience across all industries we provide: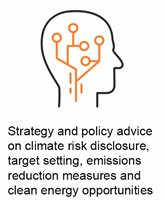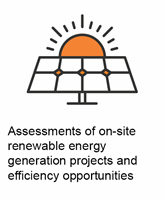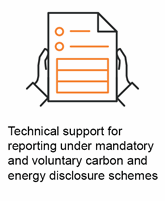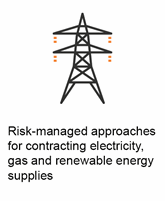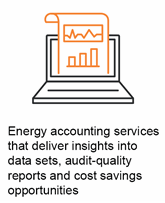 Our purpose
Mission: Enhancing shareholder value by evaluating and optimising energy and carbon management for clients.
Vision: To be recognised as Australia's leading specialist management consultancy in transforming organisations for a low-carbon economy.
Values:
Expertise - Delivering excellence
Passion -Acting as an environmental role model
Innovation - Providing our clients with innovation and sustainable solutions
Responsibility - Holding ourselves accountable actions
Relationships - Respecting the experience and opinions of our clients and colleagues
Memberships
Energetics maintains membership of a variety of related industry organisations. A number of employees are also members of boards and committees within these organisations and others focused on professional excellence in climate risk and energy management.
Our awards
At Energetics' we pride ourselves on providing the best possible experience for our customers as well as upholding our commitments to the community. Some of the awards we have won over the past three decades are listed below:
2016 Financial Review Client Choice Award for 'Niche Firm Leader'
2015 Australian Business Award for 'Service Excellence'
2015 Australian Business Award for 'Marketing Excellence'
2014 BRW Client Choice Award for 'Best Value Firm'
2014 BRW Client Choice Award for 'Best Consulting Engineering Firm with Revenue <$50M'
2014 BRW Client Choice Award for 'Best Professional Services Firm with Revenue <$50M'
2012 Australian Business Award for 'Service Excellence'
2012 Australian Business Award for 'Recommended Employer'
2011 BRW Client Choice Award for 'Best Value Professional Services Firm'