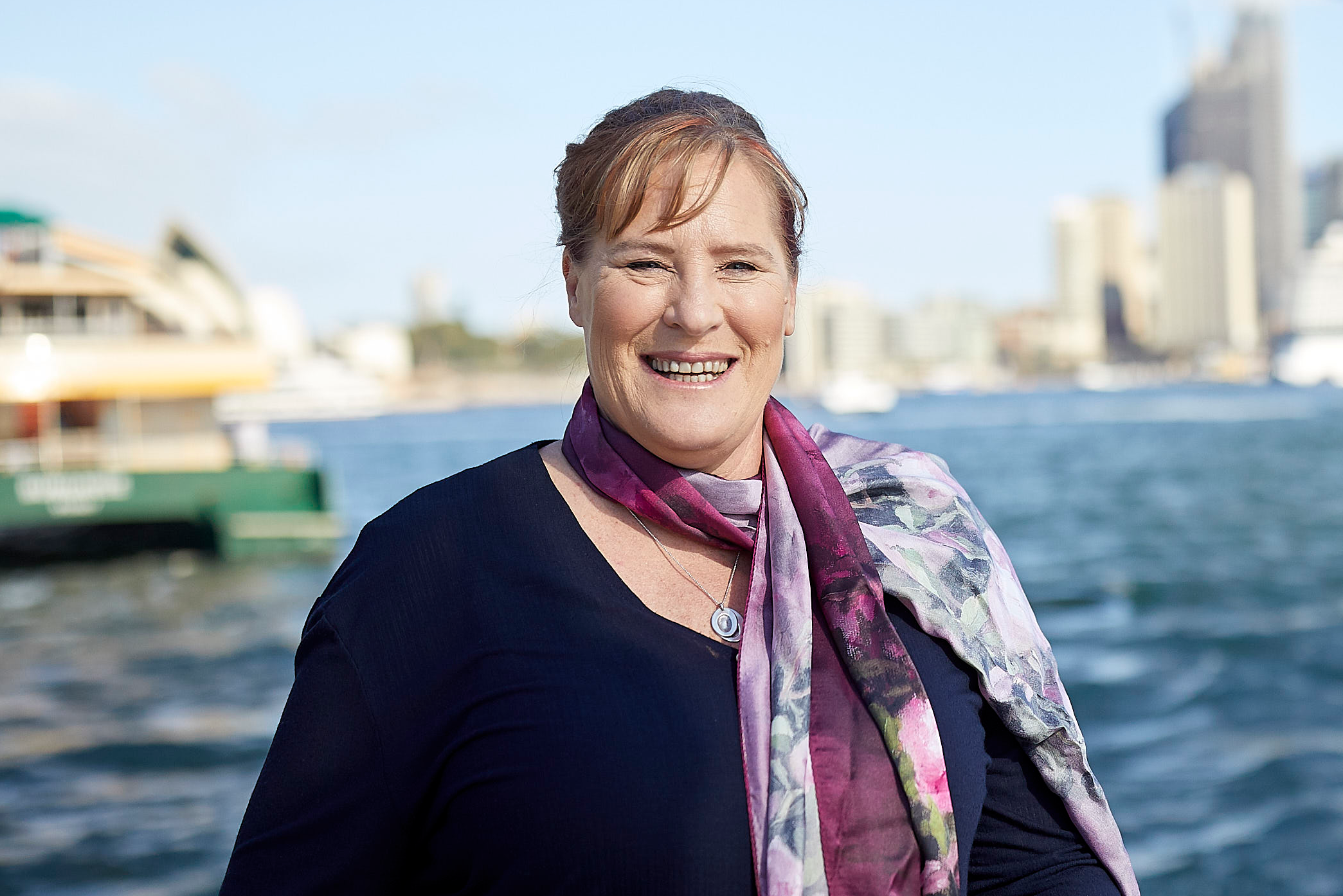 Dr Mary Stewart
Chief Executive Officer
New South Wales
Cammeraygal Country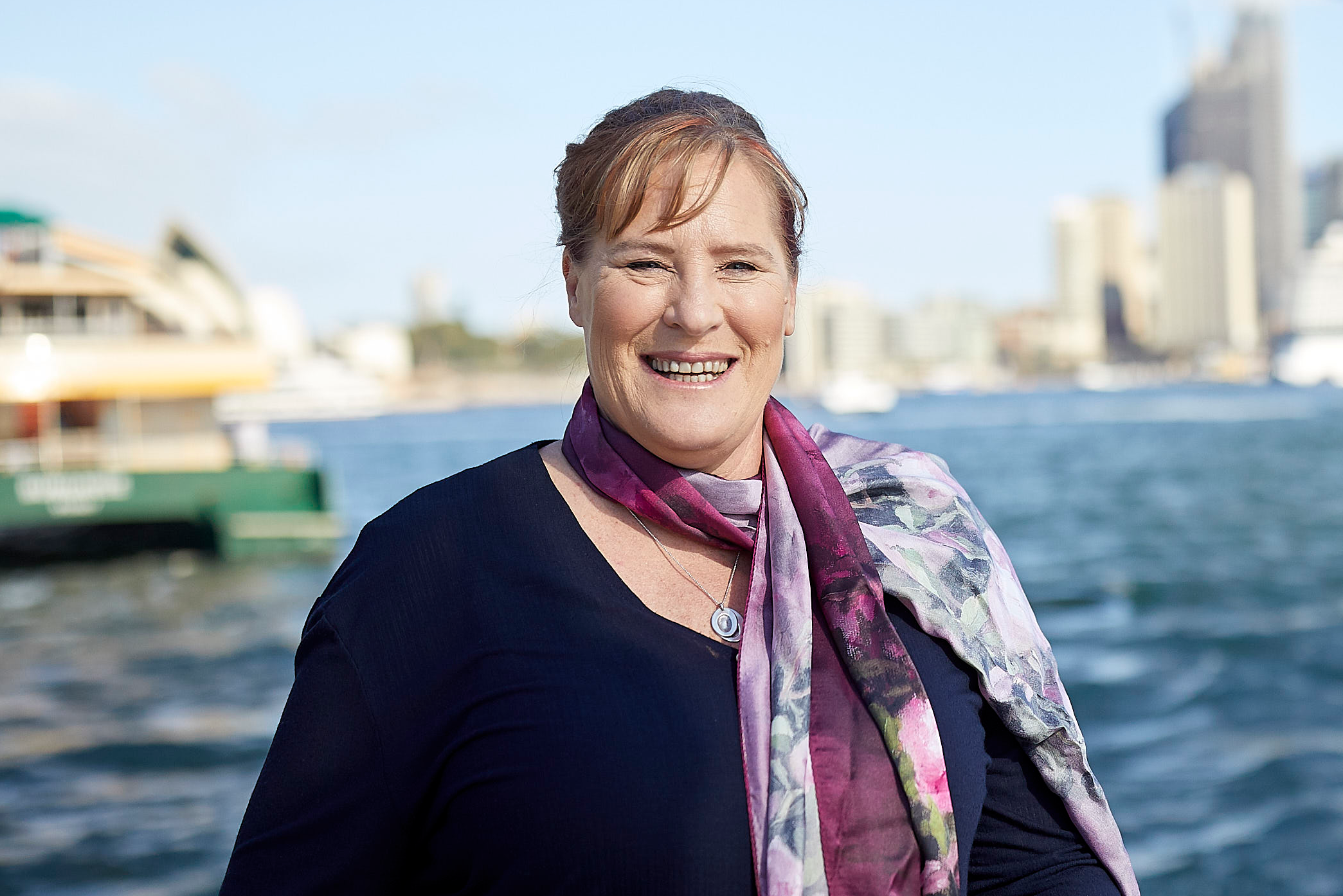 Dr Mary Stewart
Chief Executive Officer
New South Wales
Cammeraygal Country
Recognised globally as an expert in decision-making for sustainable development, Mary has assisted some of Australia's largest energy users to develop climate and energy risk management strategies. She is an international expert on life cycle assessment as it applies to resources and in the development of carbon footprints and carbon neutral positions.
Mary is the BINGO (business, industry, NGO) observer on the United Nations Framework Convention on Climate Change Technology Executive Committee's Implementation taskforce. She was invited to take up this position by the International Chamber of Commerce (ICC). The taskforce supports technology needs assessment, collaborative technology development and transfer, and uptake of existing clean mitigation and adaptation technologies. She previously represented the ICC on the Adaptation working group and the Standing Committee on Finance. Mary worked with the negotiators for two UNFCCC conferences of the parties (COPs) and attended COP25 in December 2019.
In 2021, Mary's experience, achievements and passion for innovative clean energy solutions were recognised when she became the president of the Energy Efficiency Council (EEC) of Australia. She is also a member of the International Energy Board of the Institute of Chemical Engineers (IChemE).
Mary has served on the Community Advisory Board for FlexCareers and supports her local community by sitting on the Environment Advisory Committee for the Inner West Council. In 2017, Mary won the Women's Agenda Leadership Award for 'Emerging Leader in the Private Sector'.