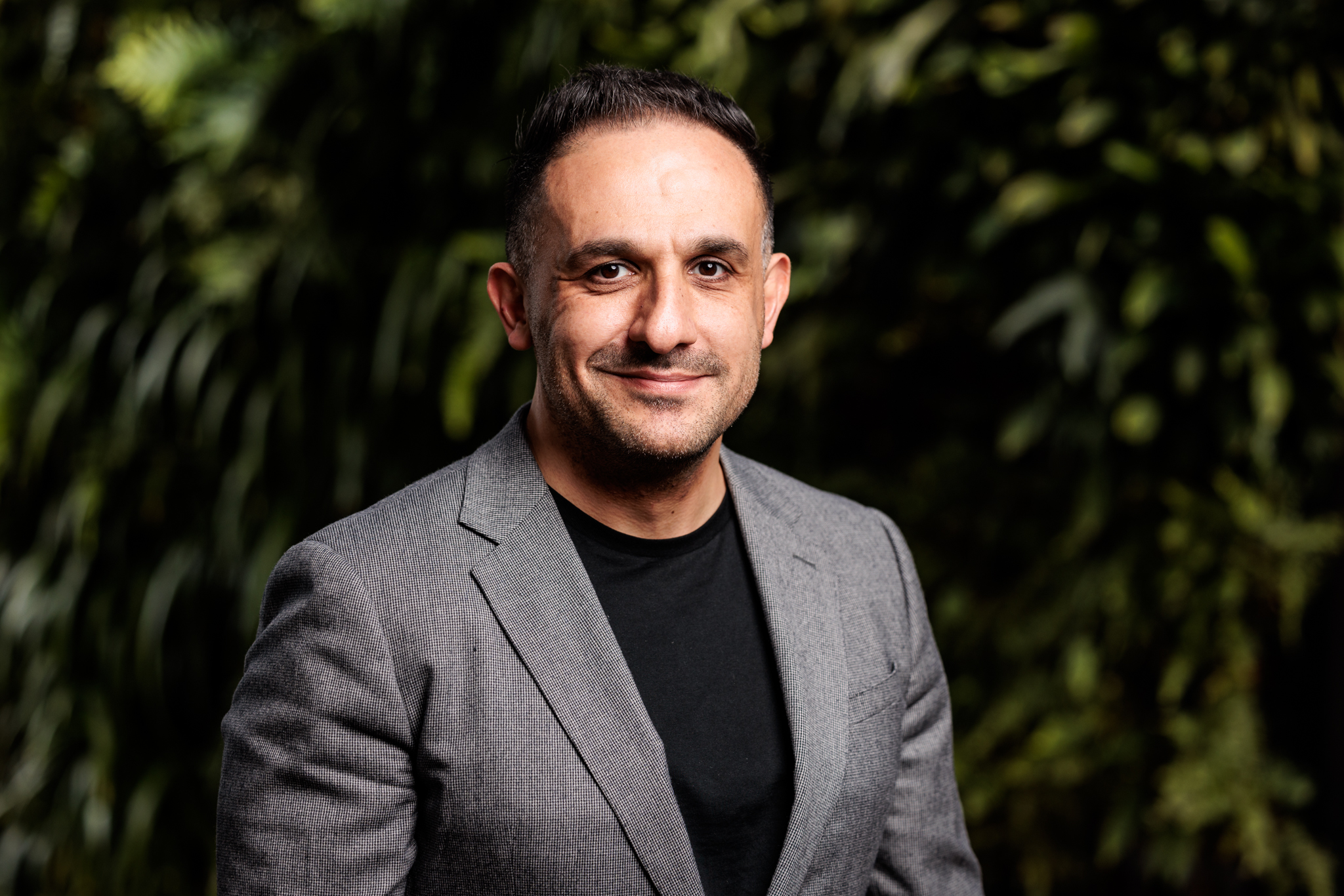 Bahador Tari
Regional Manager - Victoria
Victoria
Wurundjeri Country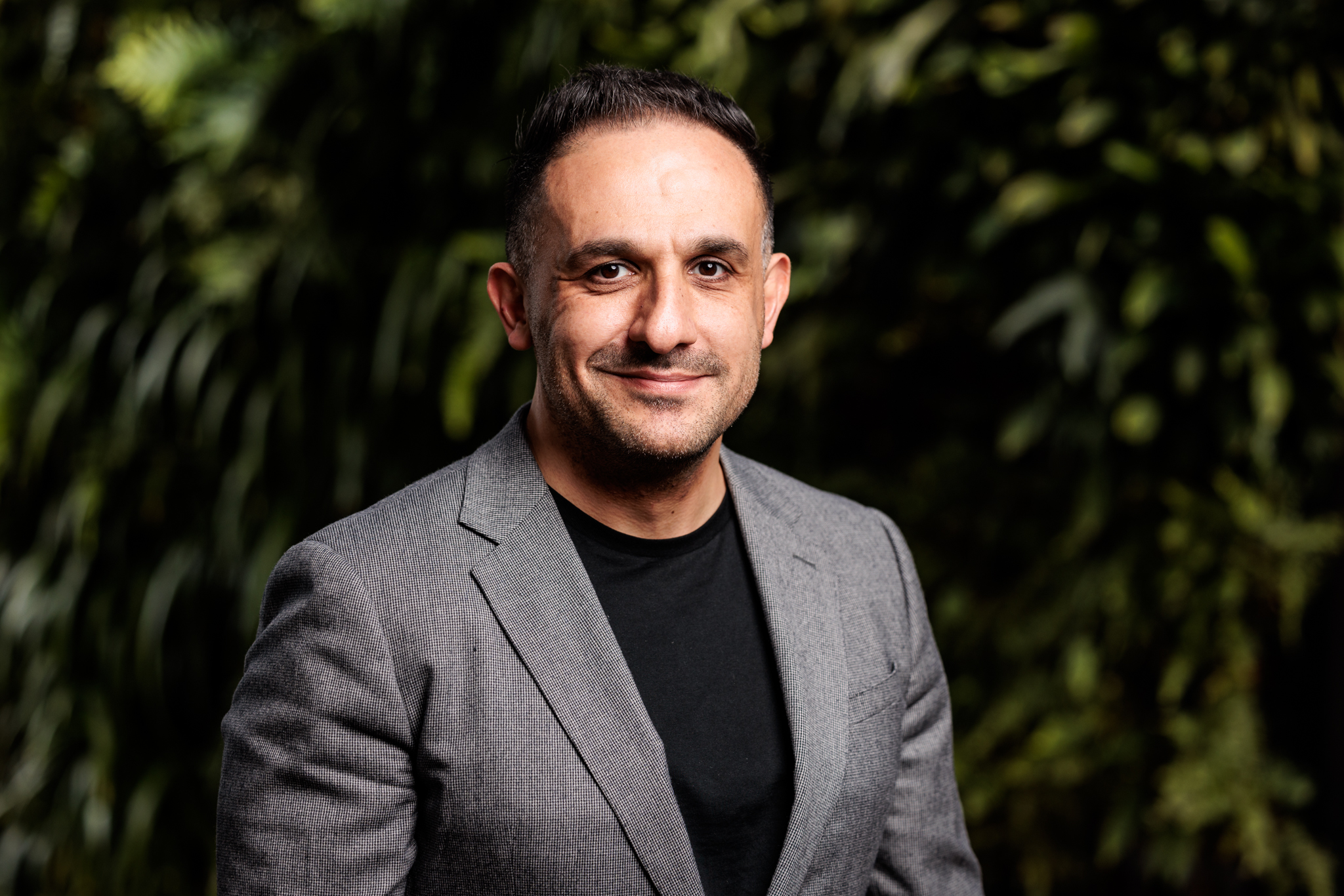 Bahador Tari
Regional Manager - Victoria
Victoria
Wurundjeri Country
Bahador Tari leads Energetics' business in Victoria. Bahador is a respected energy and climate leader with more than 15 years' experience advising key government, industry and business decision-makers on energy strategy, climate risk and sustainability. Bahador leads Energetics' hydrogen and carbon market work, partnering with clients to support their decarbonisation efforts. His experience includes providing policy, technical and strategic advice on various
aspects of the hydrogen market, including market due diligence, certification and hydrogen roadmap development. As well as leading Energetics' work in supporting the Department of Industry, Science, Energy and Resources (DISER) with the development of a domestic hydrogen certification scheme, Bahador has also worked with the Victorian government in the development of a hydrogen market study and a hydrogen roadmap (Mallee region) and has also supported our industrial clients in better understanding the nature of the hydrogen opportunity and prevailing market challenges as they contemplate their net zero pathways.
With respect to carbon, Bahador works with our clients to enhance their understanding of markets, including role of carbon credits and offsets, outlook for credit markets, offsetting options and opportunities with respect to value creation. His experience extends to partnering with a broad range of clients, such as those with net zero commitments and carbon neutrality ambitions, to develop their carbon offsetting and procurement strategies in a credible manner.