Retailers are prominent amongst businesses leading global action on climate change. Adopting science based targets, pursuing carbon neutrality and aligning activities to the UN Sustainable Development Goals, the retail sector understands the importance that customers, communities and investors place on business playing their part to limit global warming. 
Retailers are also large energy users, exposed to energy market volatility and high costs. Managing energy requires a strategic response with a plan to reduce overall electricity and gas consumption and a risk-managed approach to engaging with energy retailers and contracting electricity and gas supply. For this sector corporate renewable Power Purchase Agreements (PPAs) can be an attractive option for hedging energy market risks while lowering the business' emissions profile.
How we can help
Developing a climate change strategy using scenario-based risk assessment tools.
Considering implications for business models for emerging markets, consumer choices, supply chain management and community needs
Development of science based targets and identification of emissions reduction opportunities
Advising on climate risk governance frameworks, disclosure and engagement with shareholders, investors and analysts
Risk-managed contracting for electricity, gas and renewable energy, including corporate renewable PPAs
Behind the meter renewable energy generation options and best practice energy efficiency
Specialist energy accounting services that ensure your energy and carbon data is accurate, complete and ready for use in any of the major ESG reporting frameworks.
Our memberships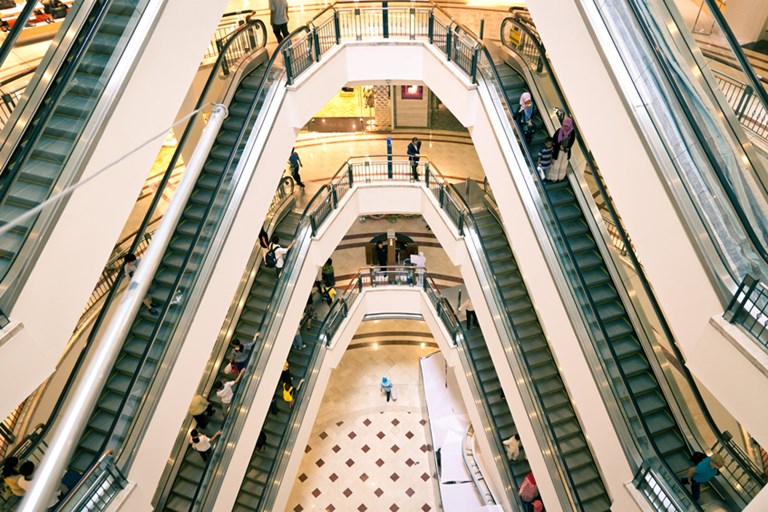 Our experts
General Manager - Energy Accounting

General Manager - Strategy and Policy