With national focus on the future of the National Electricity Market (NEM) and the ability of generators and transmission networks to support supply reliability, there are dramatic shifts in the energy mix. We have seen the country's largest, yet most inefficient generator, cease operations in March 2017, while the costs of utility scale renewable generation have fallen well below those of new coal power. 
The value of old assets subject to divestment and new generation investments must be considered in view of demand and supply side drivers, the long term price outlook and bidding behaviour in Australia's energy markets. 
In addition, the Finkel Review arose from concerns about the ability of the deregulated electricity market to provide sufficient price signals and compensation to ensure secure supply, especially in the face of the dramatic decline in east coast gas available for contracting.
Some of these challenges could be addressed, at least partially, by helping customers to implement energy conservation and demand management projects. However there appears to be much less demand side participation in the market than could be economically efficient, partly because no one participant can capture the full supply chain benefits along the disintegrated supply chain.
How we can help
Evidence-based recommendations for carbon risk management and planning based on our long experience working extensively with players along the electricity supply value chain
Assessments of the technical, economic and market potential of demand side response
Demand management program design, implementation and evaluation
Advice on the integration of intermittent renewable energy resources into the network and synergies with demand side response options and deployment of smart grid technologies
Economic and technical evaluation for investment and divestment of alternative power generation technologies through our unique NEM merit order model.
Our memberships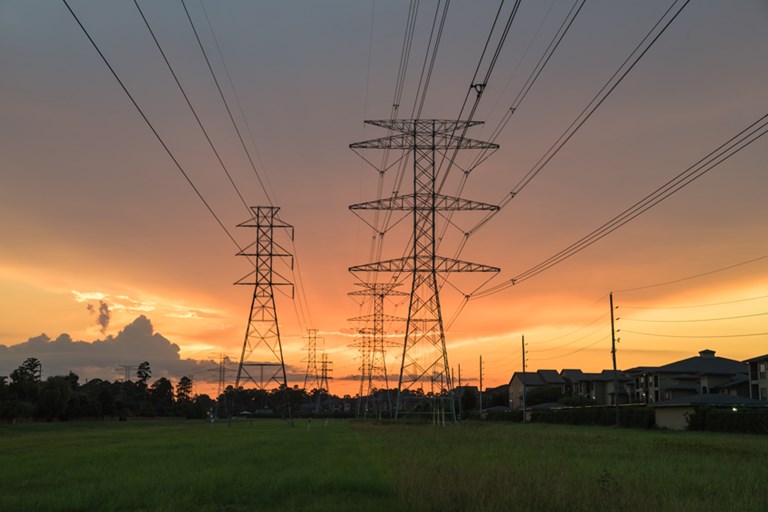 Our experts
General Manager - Energy and Carbon Markets

Senior Manager

Principal Consultant