Oil and gas companies are under increasing scrutiny from institutional investors and shareholders which require disclosure of climate change-related financial risks. Of particular concern is the changing outlook for oil and gas products as nations commit to low carbon energy solutions. In seeking to set a future direction and strategic response, governance arrangements and a scenario-based planning approach is needed to understand the full impact of climate issues on the business' risk profile. 
In Australia which is experiencing a transition away from coal fired power generation, gas companies need to assess the potential role gas can play to support variable forms of renewable energy generation.
How we can help
Carbon strategy - based on commercial and technical understanding, a strategic trajectory can be established recognising current trends, accounting for future risks and opportunities, whilst always considering business priorities
Carbon data systems - we can support you with the development of in-house systems that meet NGER compliance requirements, ensuring accurate data flows from field metering, through control systems, process historians and into greenhouse gas (GHG) inventories
Carbon abatement investment decision making - using Marginal Abatement Cost Curves (MACC), detailed recommendations aim to minimise carbon emissions while also reducing risks associated with poor investment decisions
Climate-efficient design - we will help you to design projects to withstand future energy and carbon price shocks.
Our memberships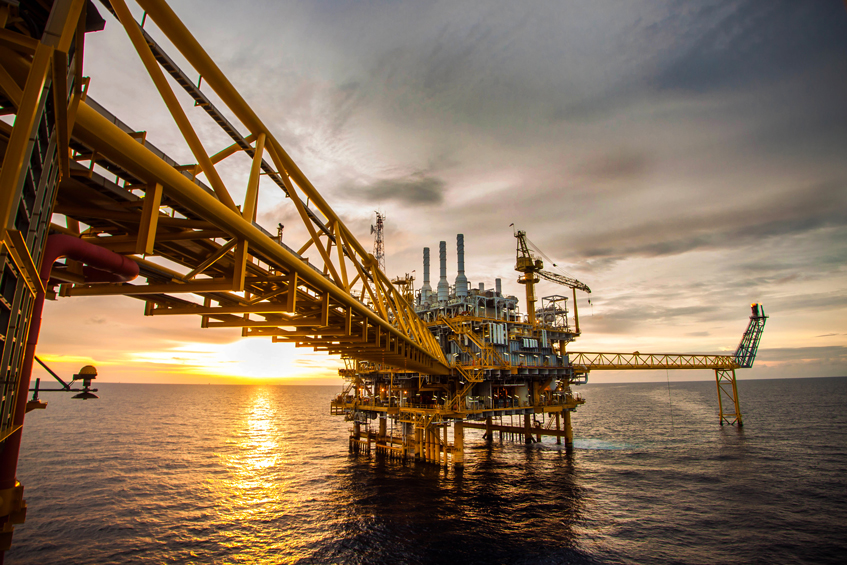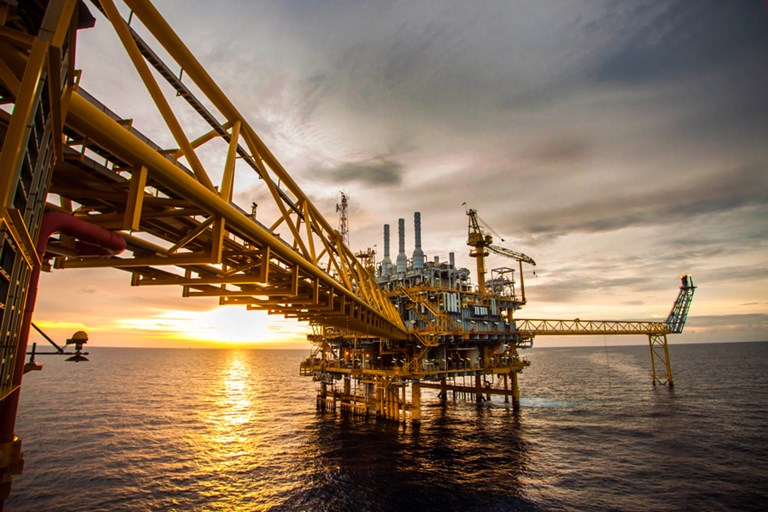 Our experts
Senior Manager

Associate

Principal Consultant