The global climate agreement and decarbonising economies present both challenges and opportunities for the Australian mining and metals industries. From boutique through to large multi-national mining and metal companies, understanding future market scenarios and setting up governance structures to manage energy and carbon risks is critical.
Also, miners can look to their energy usage for opportunities to improve their bottom line. With an effective energy management program, energy consumption can be reduced by around 15-20%.
Increasingly too, many mining operations - both on- and off-grid - are exploring solar arrays or wind turbines for energy supply. High energy costs and rapid advances in energy storage technologies make the business case increasingly compelling. Of course, new generation should be scoped for operations that are running efficiently so that unnecessary capacity is not installed.
How we can help
Downstream market analysis - providing long-term macro projections impacting mining and metals supply and demand, critical to your strategic planning
Program management - providing additional skills to oversee projects, support and train your in-house experts to address the skilled labour shortage and allow you to focus on expansion projects
Business case development for onsite renewable energy generation projects
Performance improvement - identify and implement energy and carbon management solutions to maximise performance of new or existing sites
Cost management - identifying cost and risk exposure, and sources of funding
Compliance - streamlining reporting requirements, preparing clients for external audit and verification, and advising on the regulatory implications for expansion projects.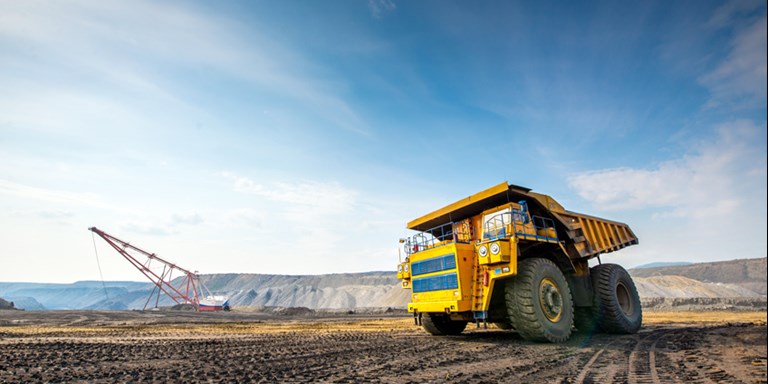 Our experts
Chief Executive Officer

Senior Manager