Critical to the vision of low carbon cities of the future is innovative, high tech transport and infrastructure. State government requirements to offset emissions associated with construction, and major city initiatives such as the Rockefeller Foundation's 100 Resilient Cities and the Compact of Mayors requiring reductions in local greenhouse gas emissions, resilience measures and public reporting of progress, impact infrastructure projects. Investor scrutiny is also driving climate action and detailed reporting. Energetics brings a life cycle thinking approach to our consulting work which is particularly important for long term infrastructure assets.
In Australia we also see large infrastructure projects manage energy cost risks with innovative solutions.  Infrastructure businesses are pursuing renewable energy projects for Power Purchase Agreements (PPAs) to satisfy offsetting requirements, hedge against cost risks associated with electricity market volatility, and for the financial benefits associated with the creation of Large-scale Generation Certificates (LGCs). 
How we can help
Supporting government with the development of policy, programs, targets and reporting processes
Advising developers and financiers on cost effective energy management in the construction and operational phases
Providing strategic energy and carbon market advice
Helping clients make informed design and materials choices to reduce the embodied energy and emissions profile of projects
Undertaking Life Cycle Assessments (LCAs) at various design stages
Assisting asset owners with implementing energy and emissions reduction projects
Advising financiers and investors on energy, carbon and sustainability issues
Assessing both the physical and financial impacts of climate change.
Our advisory services in the infrastructure sector are complemented by our work in the industrial sector where we assist the supply chain in key areas such steel, cement and concrete.
Our memberships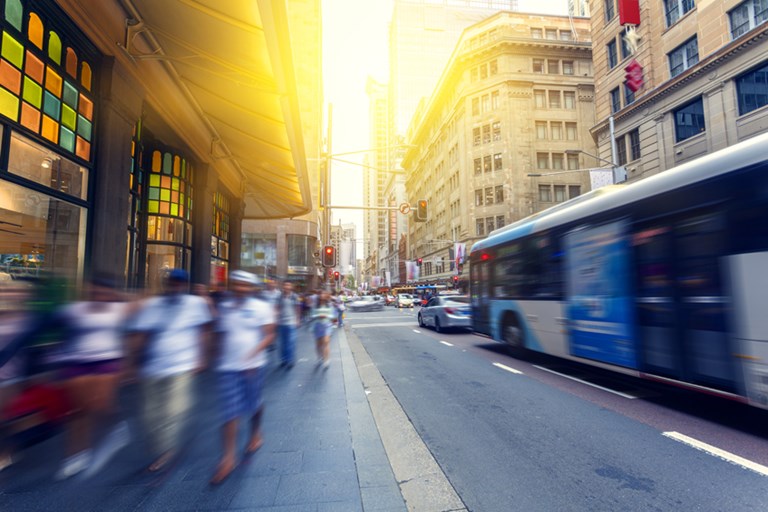 Our experts