Information and Communications Technology, data and call centres use large amounts of energy.  As high energy costs grip Australia's eastern and southern states, technology businesses need both a risk-managed approach to contracting energy supply to secure the best possible prices, terms and conditions, and a plan to improve energy efficiency. 
Technology giants such as Google, Microsoft, IBM and Apple are amongst leading businesses supporting the Paris Climate Agreement. They are pursuing carbon neutrality and renewable energy targets, and increasingly they are positioned at the forefront of data-driven low carbon technology solutions. We expect to see more from this sector as the world works to meet its Paris commitments.
How we can help
Developing a climate change strategy with science based targets, scenario-based assessment and planning and identified emissions reduction opportunities
Climate risk assessment, management frameworks and implications for business models – emerging markets, outlook for new products and services in a carbon constrained world, supply chain management
Risk-managed contracting for electricity, gas and renewable energy
Renewable energy options and best practice energy efficiency
Specialist energy accounting services that ensure your energy and carbon data is accurate, usage anomalies quickly identified and ready for any of the major reporting frameworks
Disclosing carbon liabilities, emissions reduction targets and progress and ESG responsibilities.
Our memberships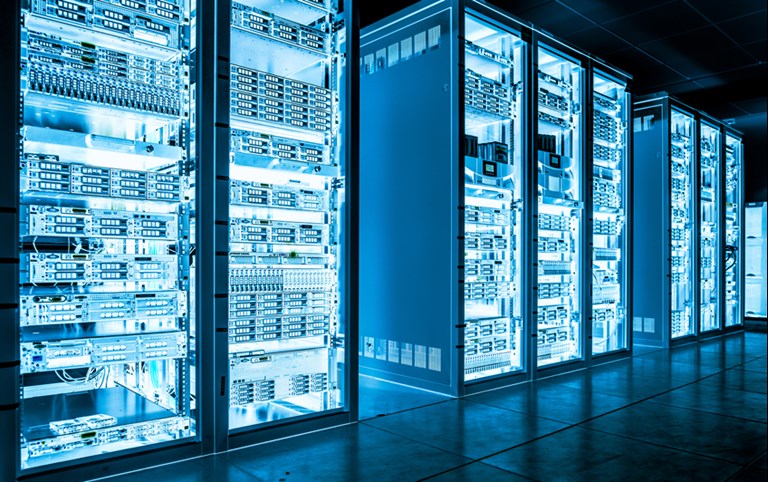 Our experts
General Manager - Clients and Business Development