Volatile electricity and gas markets have created unsustainably high energy prices for already cost-constrained manufacturing businesses. To manage cost and supply risks, a strategic approach is critical that aims to increase the value from every dollar spent on energy, establishes a proactive, risk-managed approach to contracting supply, and seeks innovative supply solutions such as behind the meter renewables and corporate Power Purchase Agreements (PPAs). 
Efficiency improvements and new emissions technologies also enhance the competitive position of manufacturers who are increasingly required to show their sustainability credentials when larger, retail buyers seek to decarbonise their supply chains. 
How we can help
Developing a climate change strategy with science based targets, scenario-based assessment and planning and identified emissions reduction opportunities
Climate risk assessment, management frameworks and implications for business models – emerging markets, outlook for new products and services in a carbon constrained world, supply chain management
Risk-managed contracting for electricity, gas and renewable energy
Renewable energy options and best practice energy management - determining how energy is used, identifying energy efficiency and cost saving opportunities in a manner that supports higher production and yield
Energy savings projects implementation support - projects have been identified we can prepare internal business cases and source funding support (internal capital, government grants, alternative financing, energy services options)
Specialist energy accounting services that ensure your energy and carbon data is accurate, usage anomalies quickly identified and ready for any of the major reporting frameworks
Energy monitoring and verification, Energy Saving Certificates (NSW) - businesses with facilities in NSW using natural gas will know that prices are expected to increase over the coming years. Sites considering gas efficiency projects in 2016 and beyond should prepare now to take advantage of the opportunity to secure additional revenue by creating Energy Savings Certificates (ESCs). In some instances it may be possible to deem up to 10 years of savings up front, providing a significant discount to capital costs
Assessing opportunities for biomass, biogas and other bioenergy projects
National Pollutant Inventory (NPI) reporting - with numerous State and Federal based regulatory requirements, compliance and reporting can be a burden on businesses.
Our memberships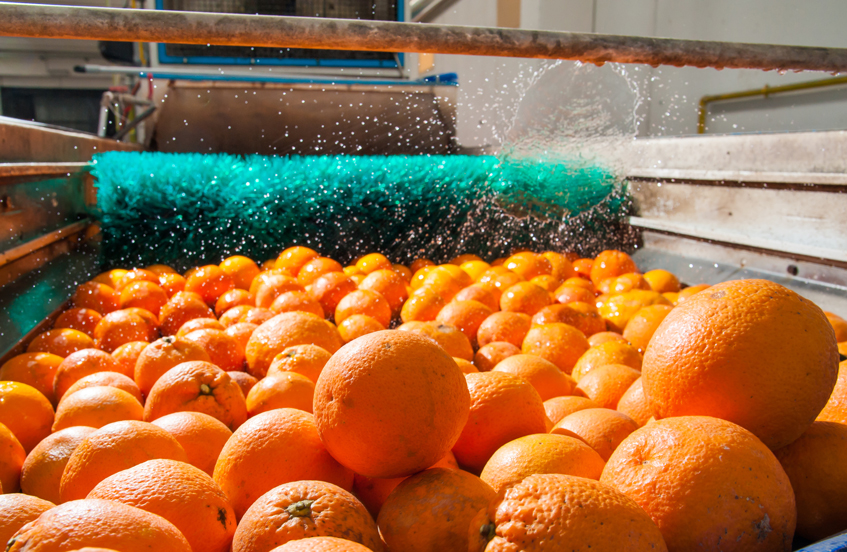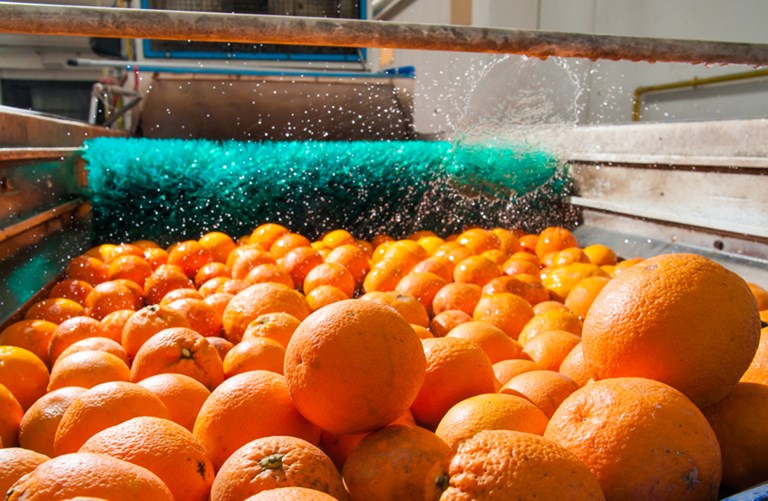 Our experts