Pressure from tenants, shareholders, the community and governments to improve the built environment's health and environmental impacts is driving growth in 'green buildings', with particular focus on energy and water efficiency, and air quality.
We also see the signing of the Paris Climate Agreement as having provided conversations on the numerous opportunities in the built environment in both the design of new buildings and the retrofit of existing buildings.
How we can help
Energy auditing - to understand consumption data (kWh) and identify opportunities for energy efficiency improvements as well as peak load demand management
NABERS assessments - our accredited assessors can certify your next retrofit to achieve eligibility for the Tax Breaks for Green Buildings program and assess office spaces of more than 2000sqm for Building Energy Efficiency Certificates (BEEC)
Prioritising the implementation of identified savings across a portfolio of opportunities - using tools such as abatement curves to maximise the organisational benefits
Business case development for funding and financing of energy efficiency improvements through various schemes - Energy Savings Scheme (ESS), Energy Upgrade Agreements, Energy Performance Contracting and treasury loans
Implementing energy management solutions - to maximise the performance of new or existing sites, such as renewable onsite power generation, energy efficient lighting and hot water systems, heating, ventilation and air-conditioning (HVAC), water capture, saving and storage systems
Energy modelling - for proposed and existing buildings to predict energy consumption
Monitoring retrofit performance - through our proven measurement and verification methodology Energetics has Australia's largest team of professionals accredited to the International Performance Measurement and Verification Protocol (IPMVP)
Facilitating innovative contracting - such as leasing and Energy Performance Contracting (EPC) to ensure capital investment for Energy Conservation Measures is recouped through utility bill savings.
Our memberships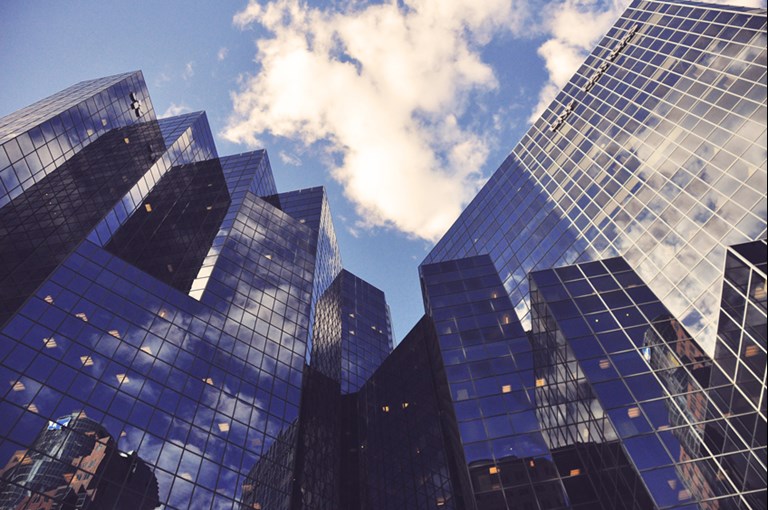 Our experts
Senior Manager