Limiting global warming to 2 degrees cannot be achieved without the agriculture sector. Agricultural practices are responsible for large amounts of greenhouse gases; but farmers are also challenged to produce food in a changing climate.
Globally we see a push for government policies and programs that encourage less energy, water intensive farming techniques, support technological innovation and on site renewable energy projects. Increasingly, we also need financing models that can work for large scale operations as well as smaller, individual farms.
In Australia, the agriculture sector enjoys a wealth of renewable energy opportunities from solar and wind through to biomass which, together with the growing viability of battery technologies, can enable energy independence in remote areas of the country.
How we can help
National, state and local government policy advice and program development for energy productivity improvements and emissions reductions strategies
Capacity building programs for leading approaches to managing energy - efficiency measures, monitoring opportunities, scoping renewable energy opportunities and developing robust business cases
Investigating and advising on offset and ACCU creation opportunities
Risk-managed contracting for electricity, gas and renewable energy
Advice on low carbon financing opportunities.
We support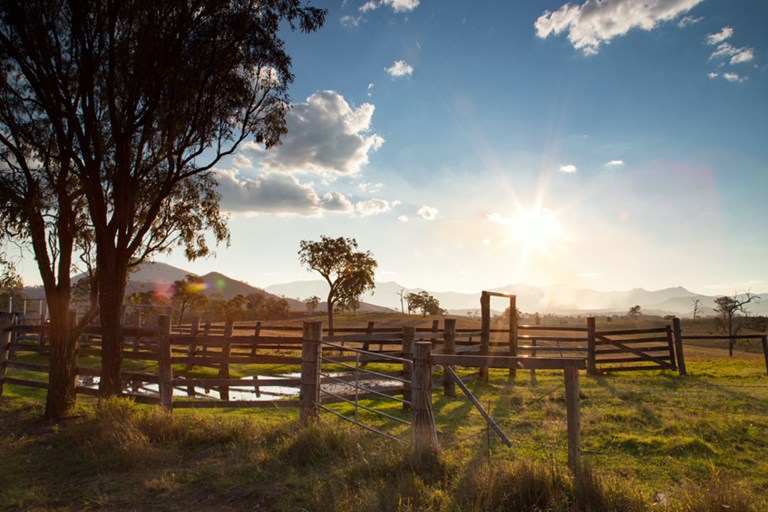 Our experts