Position: General Manager - Clients and Business Development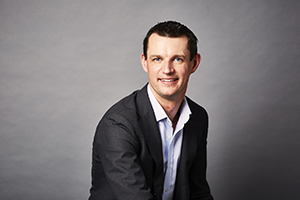 Andrew leads the business development and client management functions across Energetics. With a background in renewable energy, transport and infrastructure, Andrew advises clients on integrated energy management strategies as well as project development, implementation and financing. He has worked across the renewable energy project value chain from technical assessments, development, contracting, specification, due diligence, offtake arrangement and financing.
He also advises on energy and carbon management solutions for corporate clients and Government, including strategy development, program management, business case optimisation, commercial advice and due diligence. Alongside this, Andrew is a registered Infrastructure Sustainability Accredited Professional (ISAP).
Projects
Energy and sustainability advisor for more than 10 years

Renewable PPA transaction advisor